RATING (out of 5 stars):
2 stars
COST:
$12
THE SKINNY:
Starlooks says its lip pencil is creamy and moisturizing, but it still feels pretty chalky going onto my lips. This is an OK pencil, but the texture turns me off. The pencil has a really sharp point that almost hurts if you press too hard.
The color lasts a few hours and does help hold lipstick and gloss in place.
KEEP OR TOSS: Toss. I still love my
clear pencil from Too Faced
best. It's just easier.
CHECK IT OUT:
Starlook's pencils
come in 20 shades, both matte and satin.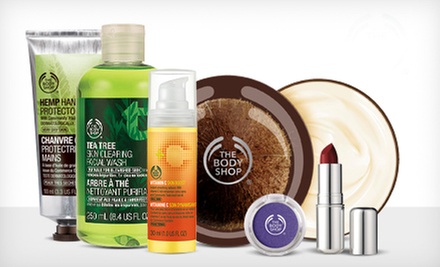 Groupon: $5 for $10 Sephora eGift Card